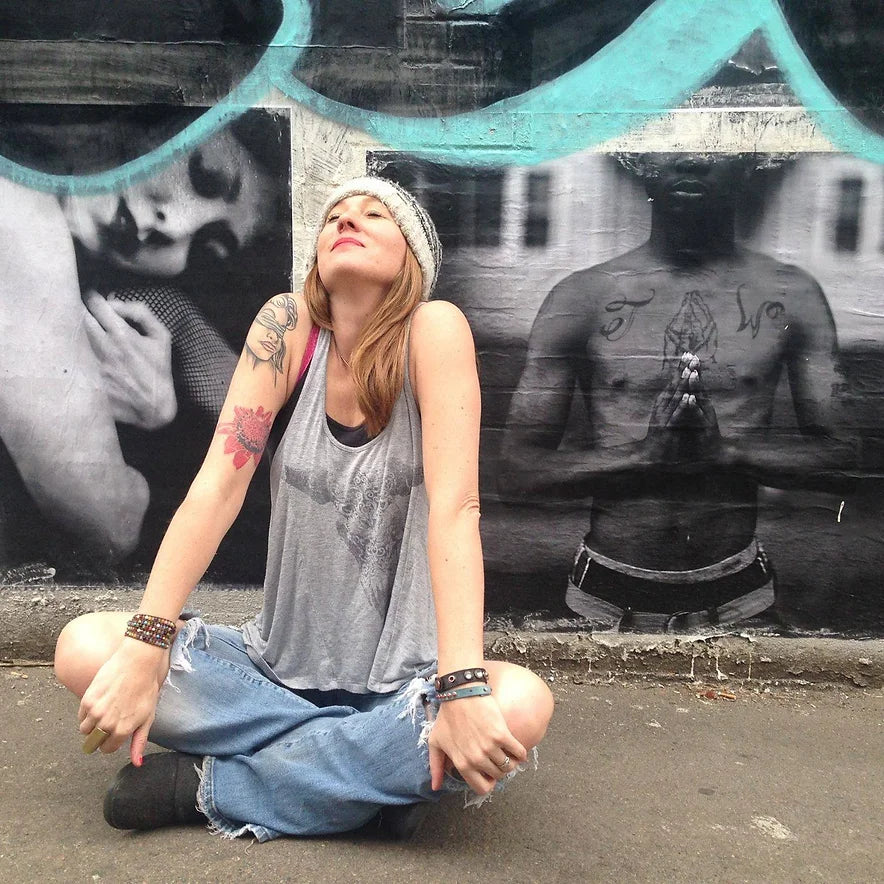 Skylar Call
My formal art journey began in 2011 after losing my sweet sister Rachel. I knew I had to step into the life I wanted to be living.  
I signed up for oil painting classes at a local gallery and have been creating and sharing my work on my facebook page ever since. Please follow my art page there at Skylar J. Call, I'd love to hear from you. 
Bold bright colors in oil and acrylic have been my medium.  I love painting stylized and emotional portraits as well as florals and fruits among many other things that capture my attention and bring me joy.
Visit Skylar's Website
Regular price

$125.00 USD

Regular price

Sale price

$125.00 USD

Unit price

per

Regular price

$50.00 USD

Sale price

$40.00 USD

Unit price

per

Regular price

$120.00 USD

Regular price

$150.00 USD

Sale price

$120.00 USD

Unit price

per

Regular price

$720.00 USD

Regular price

$900.00 USD

Sale price

$720.00 USD

Unit price

per

Regular price

$640.00 USD

Regular price

$800.00 USD

Sale price

$640.00 USD

Unit price

per

Regular price

$180.00 USD

Regular price

$225.00 USD

Sale price

$180.00 USD

Unit price

per

Regular price

$180.00 USD

Regular price

$225.00 USD

Sale price

$180.00 USD

Unit price

per

Regular price

$640.00 USD

Regular price

$800.00 USD

Sale price

$640.00 USD

Unit price

per

Regular price

$100.00 USD

Regular price

$125.00 USD

Sale price

$100.00 USD

Unit price

per

Regular price

$200.00 USD

Regular price

$250.00 USD

Sale price

$200.00 USD

Unit price

per

Regular price

$440.00 USD

Regular price

$550.00 USD

Sale price

$440.00 USD

Unit price

per